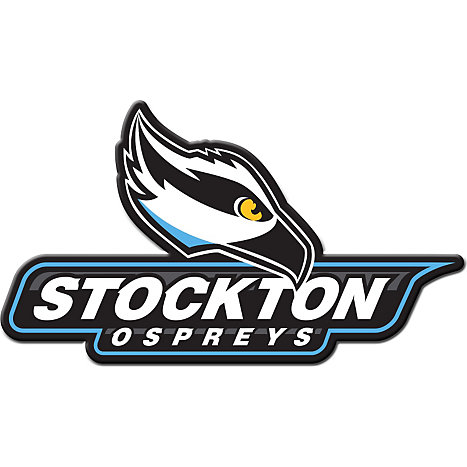 I am contacting you today in hopes that you can attending one, or both of our upcoming events.    
I have attached the flyers for Stockton 7v7  and Stockton 2018 Girls Lacrosse HS Clinic! 
If you have any questions please let me know!
Stockton Women's Lacrosse hopes to see you there!!!

Thank you,

Cristina Maurizi
Head Women's Lacrosse Coach