Live Love Lax Tourament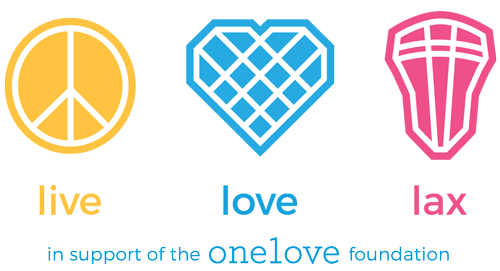 Date(s):   6/16/2018 - 6/17/2018

2019 Black

2019 Red

Contact Info:

Charlie Shoulberg, Krystin Porcella, Tracy Wiener" < cshoulberg@stepslacrosse.com>
General Information
Each team will have at least 4 games on full fields. 2 games each day.
Tentative: There will be playoffs in each division resulting in a champion.
ALL teams will play in flighted pools based on competition level that is chosen by the coach/club manager.
Playoff seeding determined with the following Tie-Breakers in order:
1)Record
2)Head to Head
3) Goals Against
4) Goal Differential
5) Coin Toss
WEATHER POLICY:   
Inclement Weather is out of the control of the tournament directors, officials and site managers. 
SAFETY IS OUR #1 CONCERN. 
In the event of thunder and/or lightening, all games will be suspended for 30 minutes from the last occurrence.  Games will resume at their regularly scheduled time.  No games will be made up or delayed.   
The tournament will be held in the rain.  In the event of heavy rain, it is up to the tournament directors, officials and the site managers as to whether the field(s) is/are deemed safe to play on.
Venue Information
CEDAR LANE REGIONAL PARK, Bel Air MD
CARSINS RUN PARK, Aberdeen MD 
CALVERT REGIONAL PARK, North East MD