T3 Fall Face Off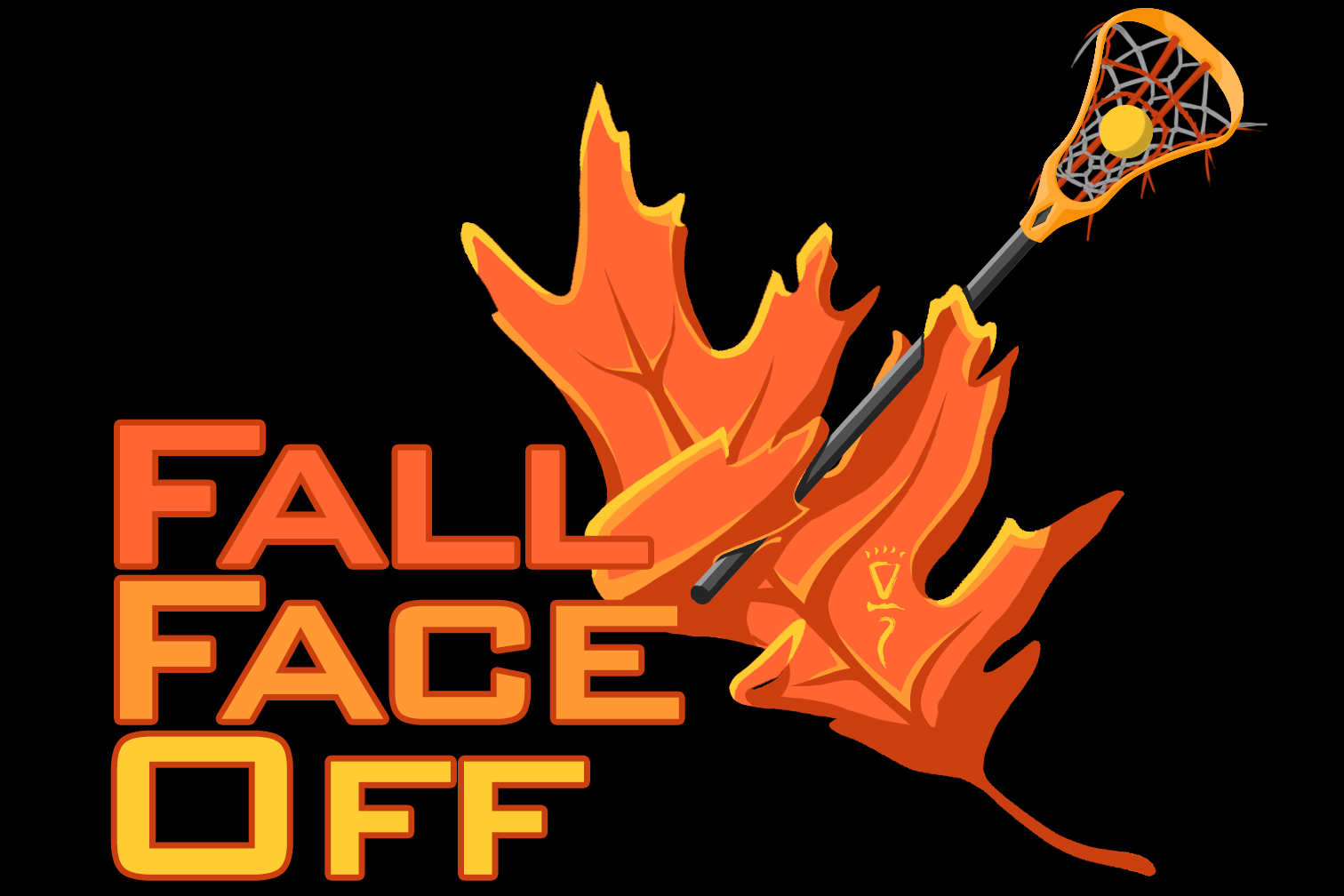 Date(s):   November 11-12, 2017

November 11, 2017

November 11, 2017

November 12, 2017

2019 Fall Black

2020 Fall Black

2021 Fall Black

Contact Info:

Kat Holley

Kat@T3lacrosse.com
General Information
Each team will have at least 3 games on full fields. ALL teams will play in flighted pools based on competition level that is chosen by the coach/club manager!!


Game Length:  2 20 minute halves,
2 Minute halftime, 3 minutes between games
---
2018, 2019, 2020, 2024 and 2025 Divisions will play on Saturday ONLY.
2021, 2022, 2023 Divisions will play on Sunday ONLY.
THIS IS A SHOWCASE EVENT! There will be no playoffs or championships!
---
**ALL GAMES WILL BE PLAYED AT DIAMOND NATION**
RULES:
NO TIMEOUTS allowed.
During an injury timeout, clock will run.
7th and 8th grade divisions will play full checking.
5th/6th grade divisions will play modified checking and 3 sec good defense.
ALL MS divisions will NOT have a mercy rule in place.
2 Yellow cards - the player must sit the remainder of the game. And may return to the next game.
RED card - the player must sit the remainder of the game and the NEXT game.
RED card (coach) - the coach must leave the game and remain away from the game until the completion of the game.
Please Read Important Info below in regards to Diamond Nation's  Cooler Policy! 
 Diamond Nation is an all turf facility. Teams are only allowed  1 cooler per team. Team coolers are required to be checked in at Diamond Nation headquarters, which is located directly inside the facility gates and will be tagged.  Personal coolers are NOT allowed . Diamond Nation facility staff will check while entering the facility and personal coolers are not allowed inside. Waters should be put in playerâ??s bags.  No drinks or food will be allowed on the turf playing fields other than water. Food will be available on site.
---
NEW for 2017, we will implement the US Lacrosse guidelines below:
US Lacrosse Women's Rules will be used for all High School Divisions (2017s-2020s).
Possession Rule: Players below the restraining lines on the draw may not cross the lines until possession has been established. Once clear possession has been established the official will call out "Possession!" at which time other players may cross the restraining lines. Players on the restraining lines are still permitted to move behind the restraining lines when the whistle blows, but they are not permitted to cross until they here "Possession!"
Kicking the Ball:  Players may now kick the ball as a part of field play on any non-shooting effort; they can NOT kick the ball into goal. Players are however permitted to kick the ball to get it away from opponents or to better position to pick it up.
Venue Information
Diamond Nation
129 River Road
Flemington, NJ 08822